Kosmos Connections
A downloadable game for Windows and macOS
[Currently, the game is only a concept demo, with a fully-fledged demo releasing in the near future. The concept demo features a redone prologue with Tau as the only girl present, as well as the first chapter of Uplink Alethia.]
✧*:・゚✧*:・゚✧*:・゚✧*:・゚✧ *:・゚✧

"In this story, the choices you make only matter as much as you want them to.
Your perception of these events will determine your outlook on what transpires.

'There is no such thing as a subjective truth…

only interpretations of an incomplete picture.'"
Welcome home!
It's been so long since I've last seen you, (Adelfos). Eight years, right? Let's make up for the time we missed out on. This isn't all about me though, as there are others who deserve your time, too:
Jennavieve, the stoic and proud boss of Cafe de Luna, and sister-tier friend of mine in your leave;
Runia, your dear little sister who wishes to reconnect with you on this vacation;
And finally, Tau, your childhood friend (but you knew that already).
Let's make the most of your winter vacation and make this week unforgettable! I also have a surprise for you to play while you're here. That's right, I have been making a visual novel! Tada!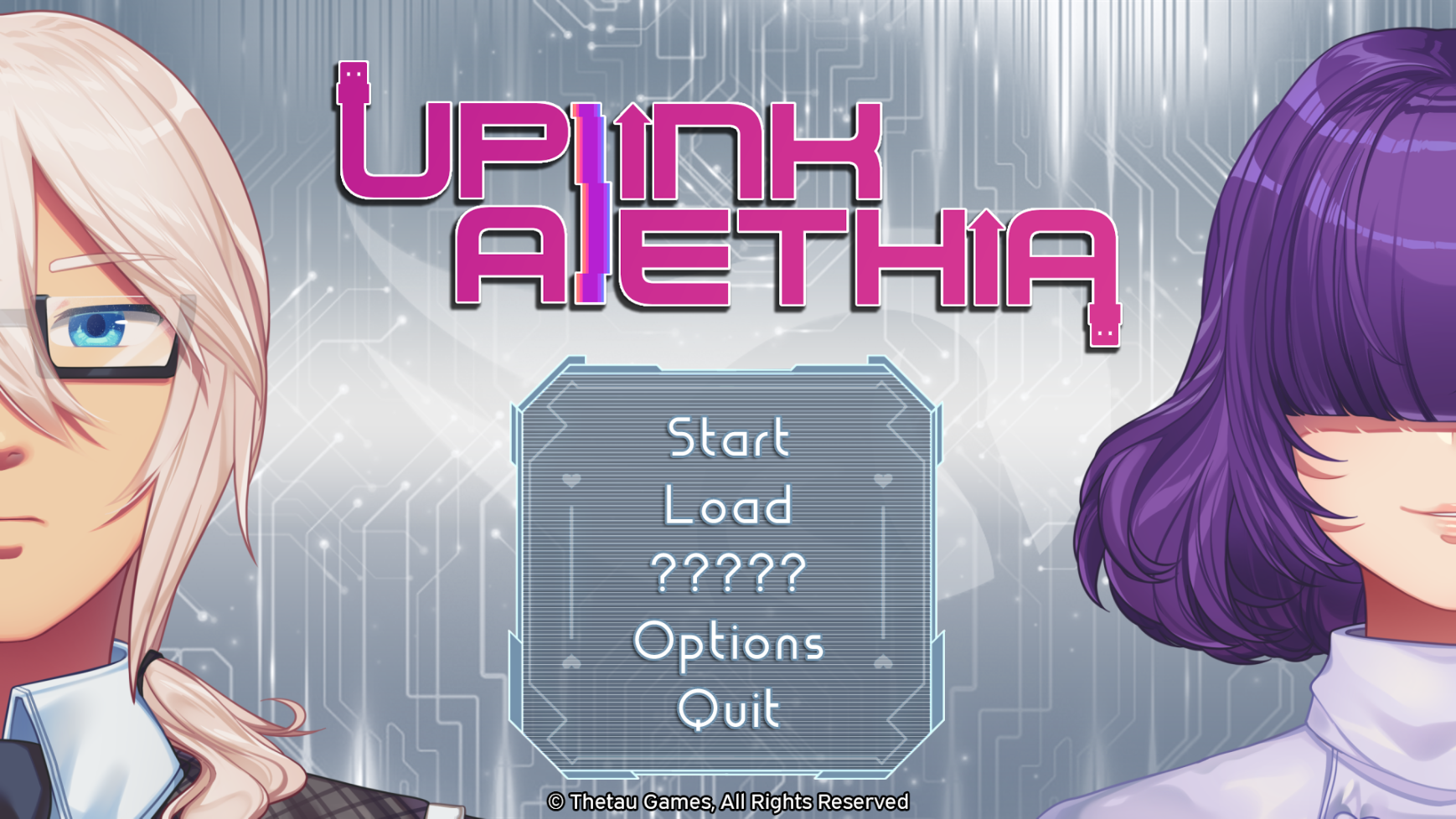 I would love to hear your thoughts on my pet project, but what's more important is that you have a good time during this week before heading back to college, hehe~.

Download
Click download now to get access to the following files:
KCConceptDemo-1.0-pc.zip
212 MB
KCConceptDemo-1.0-mac.zip
195 MB