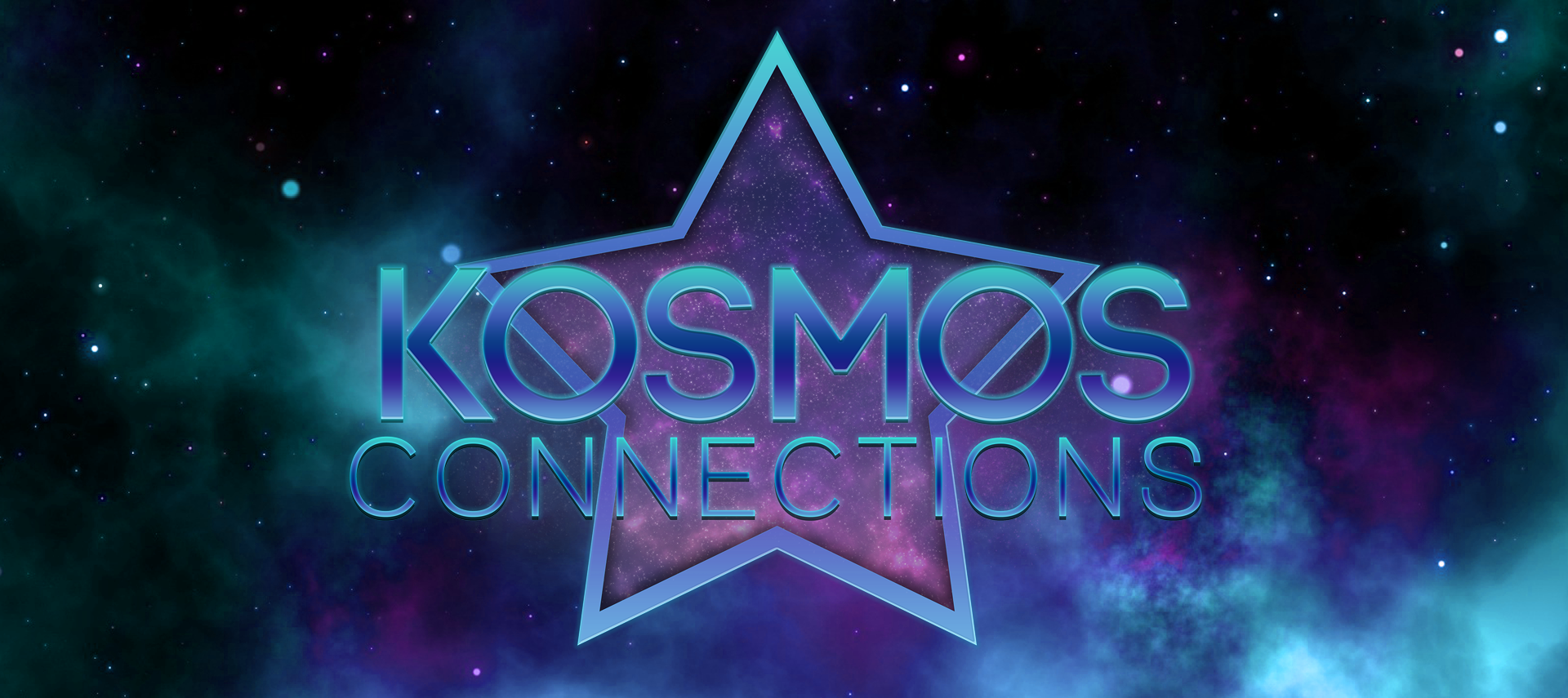 Kosmos Connections
A downloadable game for Windows, macOS, Linux, and Android
We are now a successful Kickstarter project! Stay tune for updates leading up to the full game's release!

[Kosmos Connections Currently has a full game demo for PC and Android phones. It presents the Prologue and 1st Chapter of the game, as well as the Park event from each girls' route.]
✧*:・゚✧*:・゚✧*:・゚✧*:・゚✧ *:・゚✧
"In this story, the choices you make only matter as much as you want them to.
Your perception of these events will determine your outlook on what transpires.

'There is no such thing as a subjective truth…

only interpretations of an incomplete picture.'"
✧*:・゚✧*:・゚✧*:・゚✧*:・゚✧ *:・゚✧
"Kazuhira Hatanaka is the man behind the Soul Uplink, a machine that uploads people's souls to a digital world called the Datascape. However, when his assistant Nona runs the first test, it all goes wrong. She finds something in the Datascape that shouldn't be there; something that gave her a sense of loss…" …At least, that's the story of Uplink Alethia, the visual novel that Tau, your childhood friend, has created.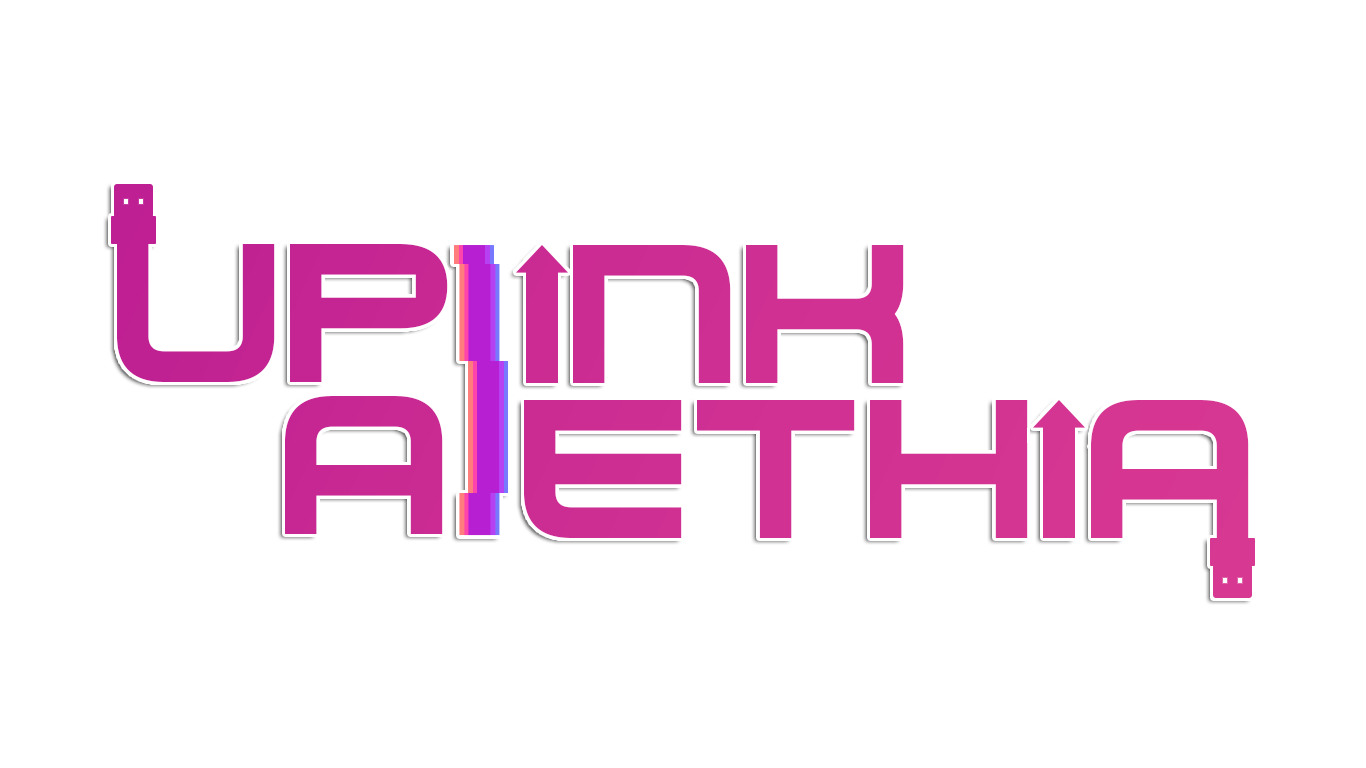 Welcome (back) to Kosmos, Adelfos! After being away for a long time, you return with your sister Runia for the final week of your winter vacation. With no hesitation, Tau asks you and Jennavieve, the mysterious café owner, to bug-test her game. Kosmos Connections contains two visuals novels in one – the short story of Uplink Alethia, and the fuller narrative that is Kosmos Connections. You must choose to spend your time wisely in order to build up your connections or even rekindle some. At the same time, you are helping out Tau by giving feedback on her game, experiencing a new chapter each day to analyze and discuss. Will you find out the truth of Kosmos, or forever be complacent where you stand?
Download
Click download now to get access to the following files:
Kosmos_Connections_Demo-1.1-linux.tar.bz2
636 MB
Kosmos_Connections_Demo-1.1-mac.zip
630 MB
Kosmos_Connections_Demo-1.1-pc.zip
648 MB
kosmos.connections-102-armeabi-v7a-release.apk
648 MB
Comments
Log in with itch.io to leave a comment.
Its amazing! I have a couple of questions though..... (i dont know if i was supposed to but...) I looked through the character files and i found all of these .txt files and i was curious... so i read them. i also found this png file called : p_h_o_t_o.png, and it has a password on it... (Im sorry) and im really curious it see what the photo was!
Hello Euphoria,

That picture is currently not accessible in the demo, but will be in the full game. Think of it as something to look forward to. I want to give people a fun and memorable experience inside and outside of the game. I promise it will be worth it once opened, but for now it is an unanswerable easter egg.

I am glad you wanted to see what it was though, thank you so much for playing the demo, and I am glad you are invested!

Np, i love the art! im an artist!
Hi I just finished playing the demo today and I really enjoyed! The UI was clear and fit the theme of the story and the art is beautiful. For a small demo it's really polished and clean, I really got a sense of what this game is like (or at least I hope I did and there's no dark twist at the end lol).
I'm unsure if you're looking for any feedback but there were some parts in the writing that I believe can be improved upon. During Jen's route I think she opened up too much in the beginning. Things were moving incredibly fast and having her talk about her rough past was little awkward considering this was our second time meeting. It would make a lot of sense for Tau and Runia to open up about something dark as they already know who you but for Jen it doesn't make a lot a sense, especially seeing as she doesn't normally open up to strangers like that. I also believe that her design could be tweaked a tad bit to fit the universe more. Her outfit is really cute and unique but seems out of place as she is a store owner. The big fluffy skirt and gloves look like they belong more at a costume party. Her color palette works well though and her character poses gives readers a good understanding of what kind of character she is.
Despite some flaws in her character, Jen is definitely my favorite out the cast. I look forward to supporting the game on kickstarter :D
Thank you very much for the feedback, Leon!
I can definitely see where you're coming from for the qualms with Jen, but aside from her perhaps being a bit too open about herself, she does lack the social aptitude to keep it all in. I understand why it can be a bit questionably written in this way, but I hope that through seeing the rest of the story, you'll understand a bit more. If I do feel like I can soften it a bit though, it is a change I will definitely make!
As for her design, you actually are onto something that her design doesn't quite fit with the rest of the cast. She doesn't really have that business feel to her, but again, I hope you'll see why I went with something a little out of place in the context of the full game.
Regardless, thank you so much for playing! And I really appreciate all the feedback! I want to do everything I can to improve KC into something far beyond what I imagine it, and I hope you'll stick around for the ride. :) People like you who enjoy and give feedback are really the best!

Just finished playing Kosmos Connection Demo. We absolutely loved it(*♡∀♡), especially graphics, the very first background reminded us of a style of Makoto Shinkai. The opening of the story is intriguing. There are many admirable characters in the story. Tau and Runia are so CUTE(✧ω✧)! We enjoyed the transition to Uplink Alethia, the ost is awesome. We also remember the initial version of the demo and would like to note that the progress is amazingヾ(´ ∀ ` ). Looking forward to the full version of the story. Wish you best of luck, my friend!
Thank you so much, my friend! You are doing an amazing job as well! I know that we'll each continue working hard on our respective games, and I promise to make something amazing for all to play!ヾ(´ ∀ ` )

Absolutely LOVED the demo! The characters are adorable and the art was beautiful! And the plot was AMAZING!! The concept is astounding and I can't wait to keep playing. Excellent game
Wow, thank you so much! I am really happy that you enjoyed it! ;w; And I cannot wait to keep making this game so you all can play it next year!